Casa Buganvilia – Vacation Home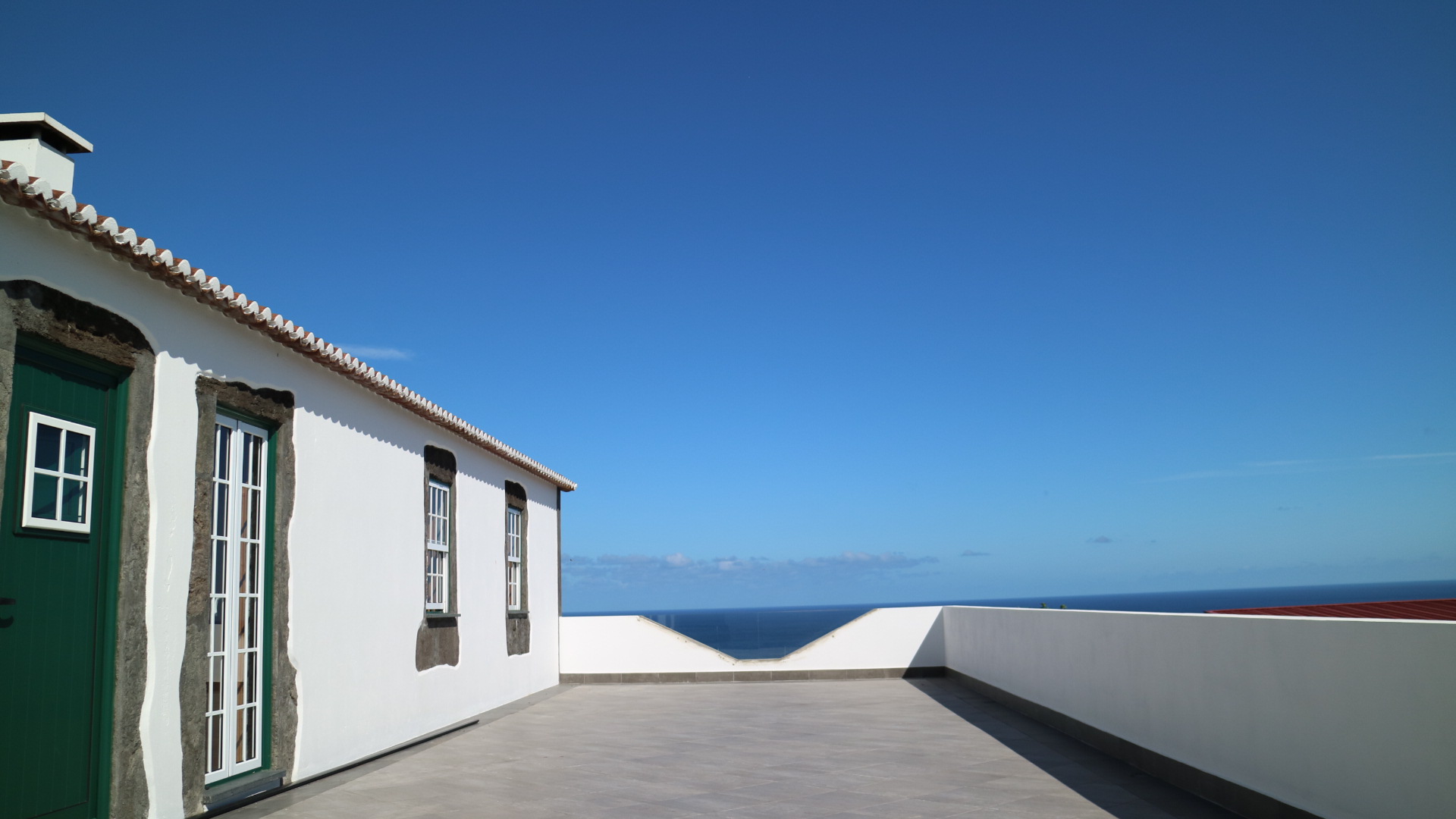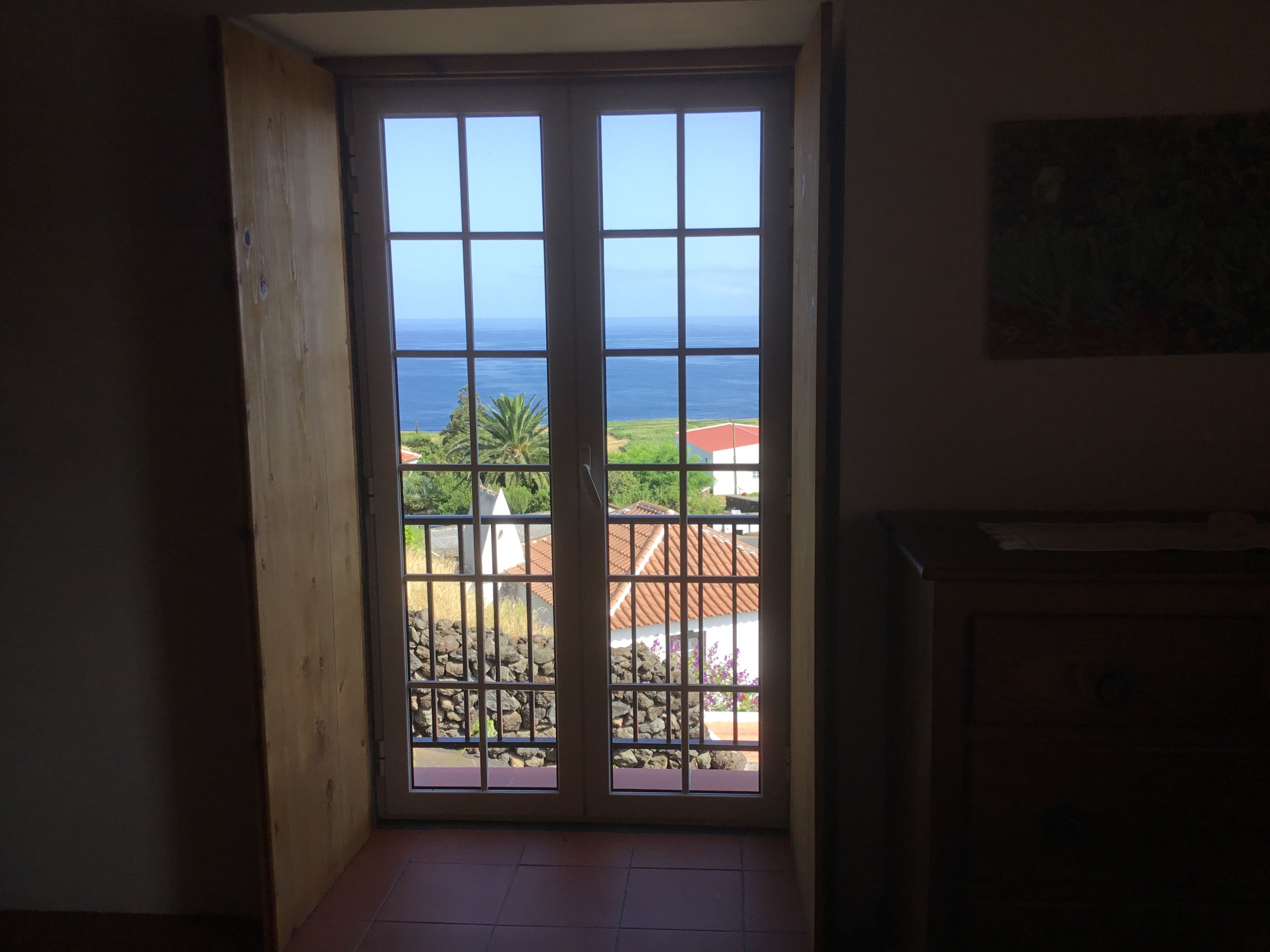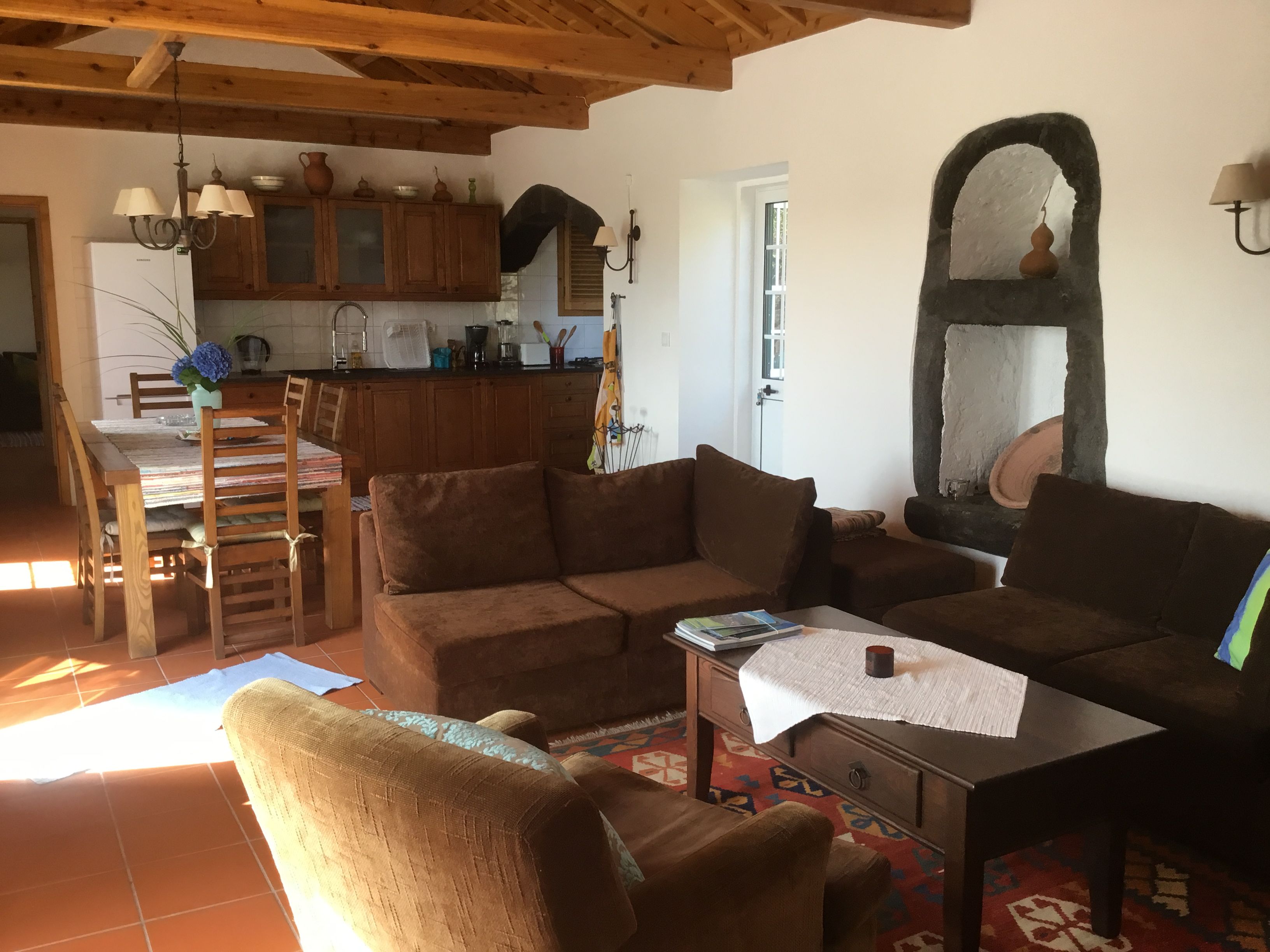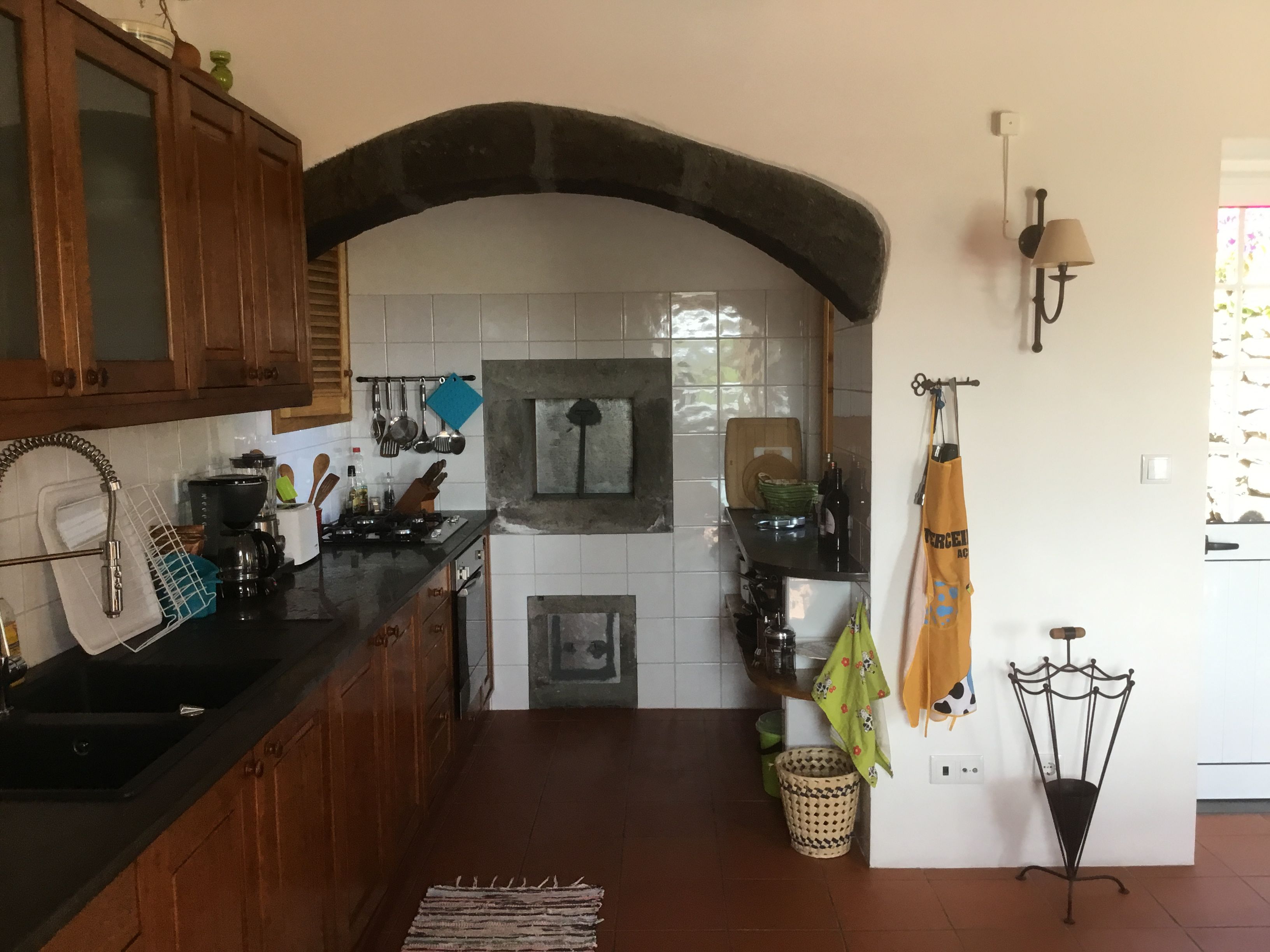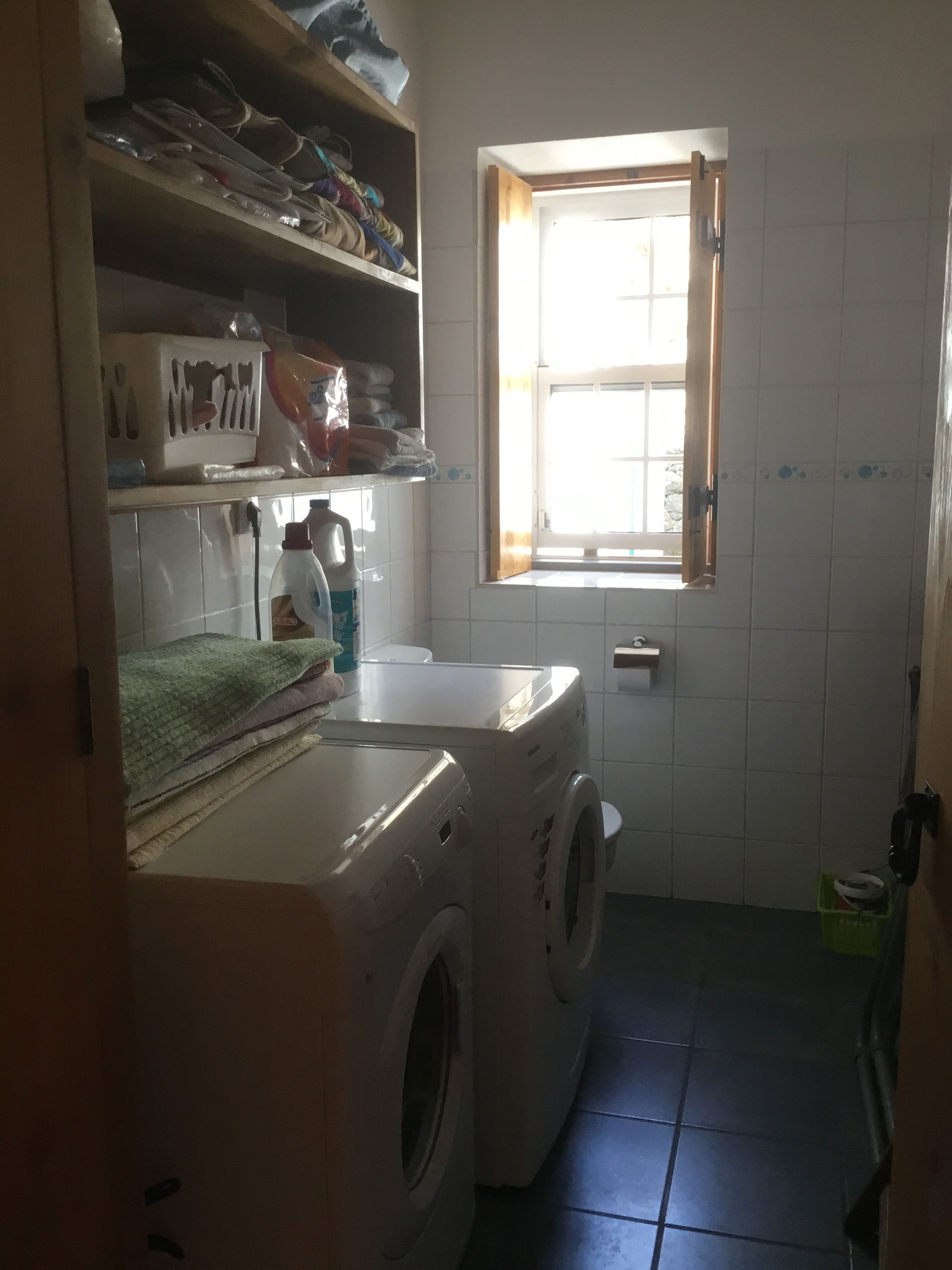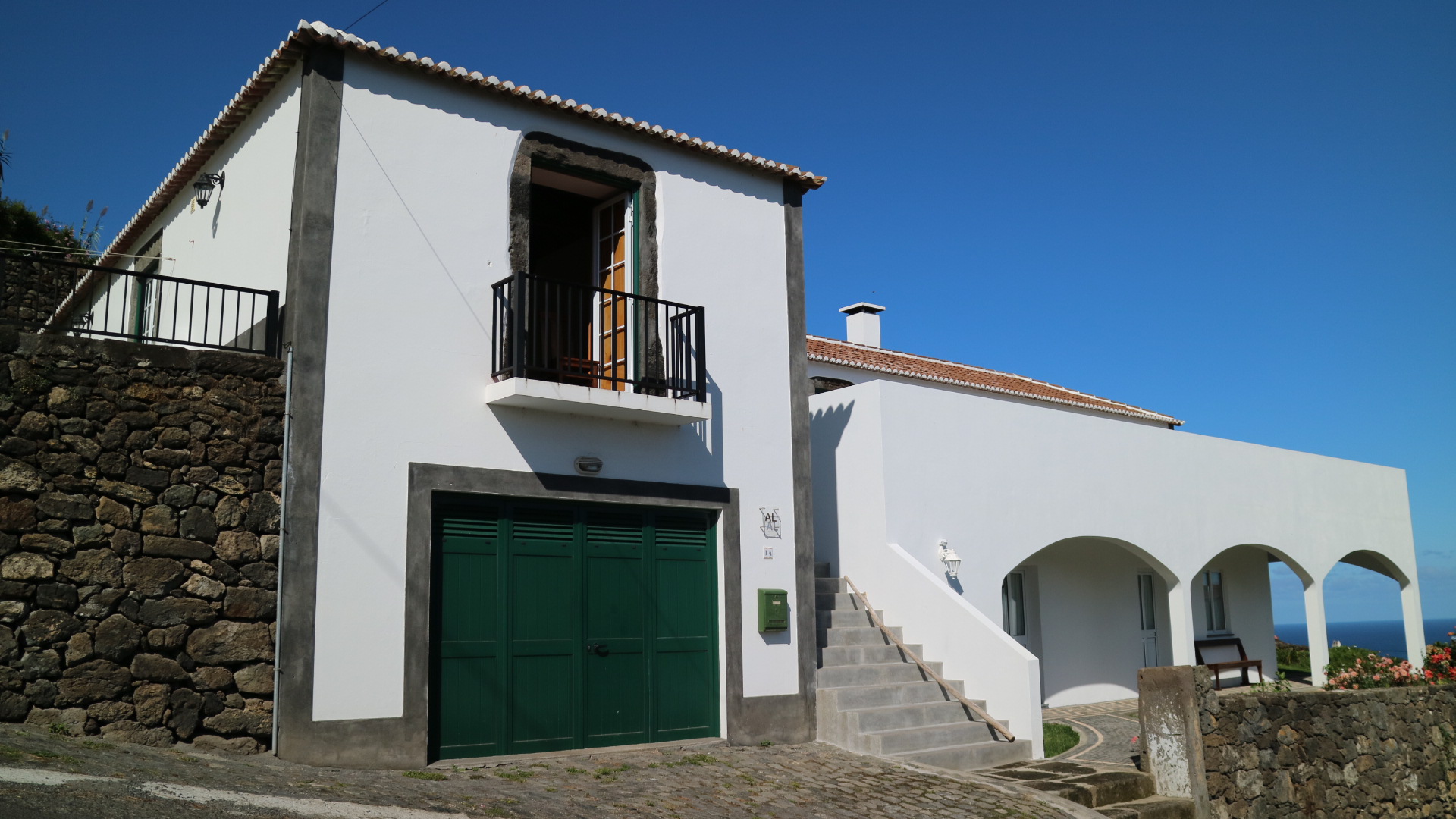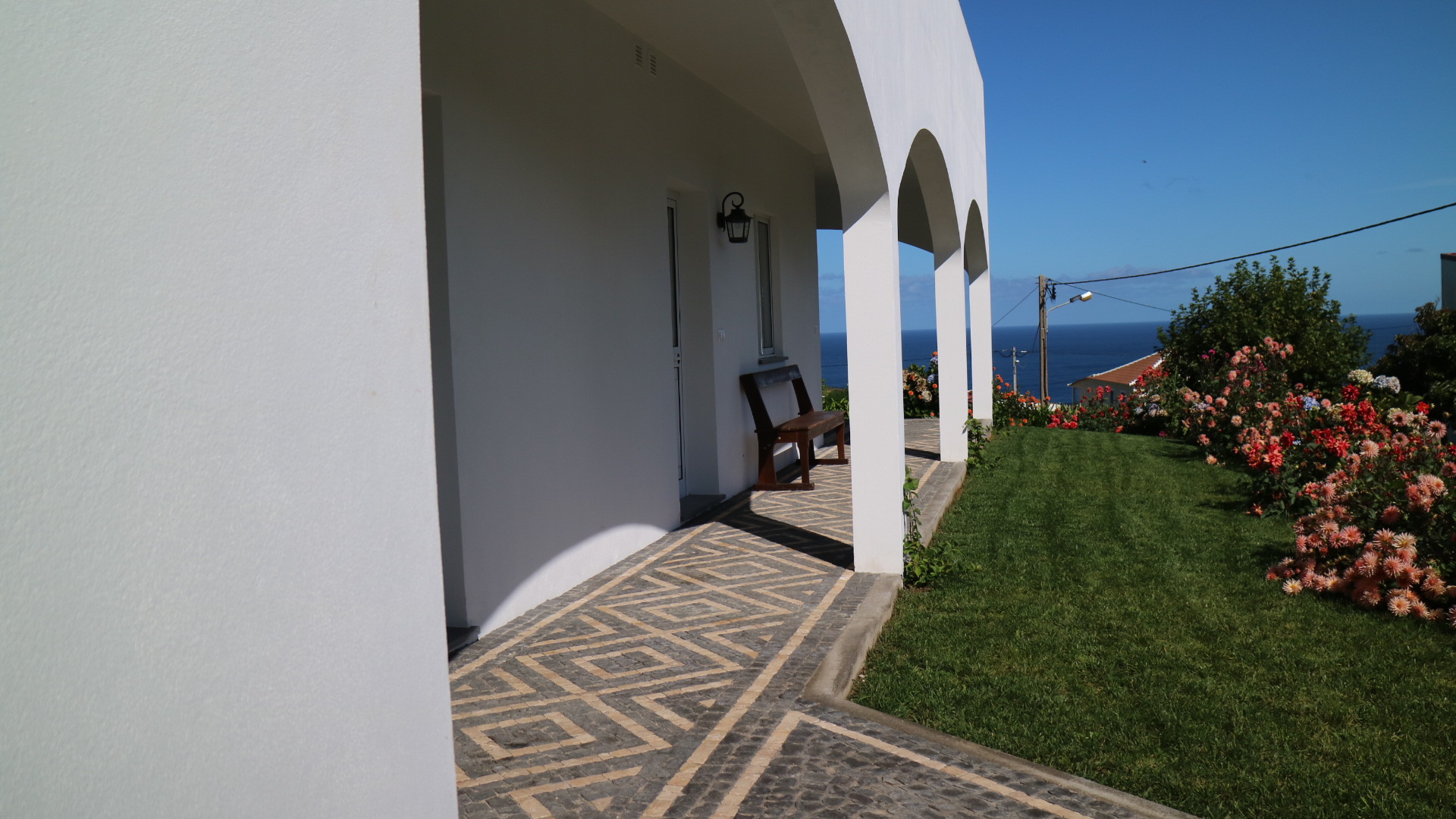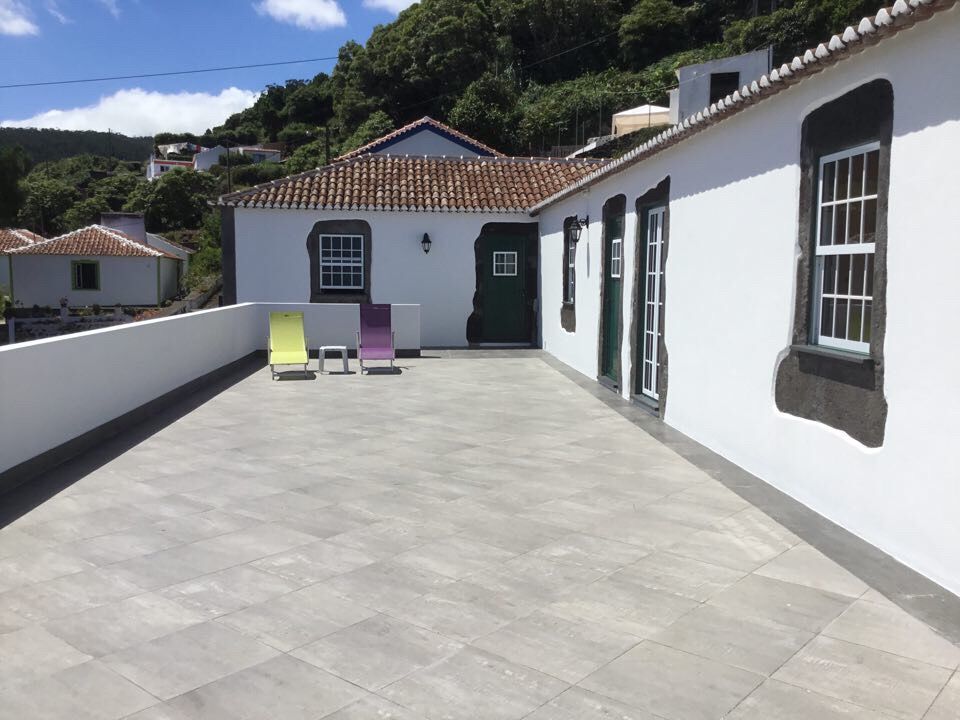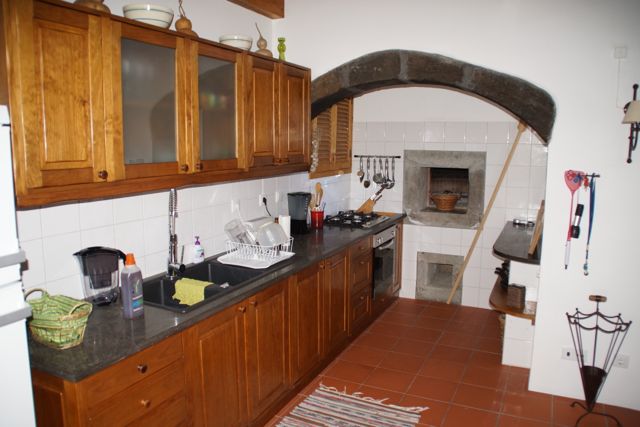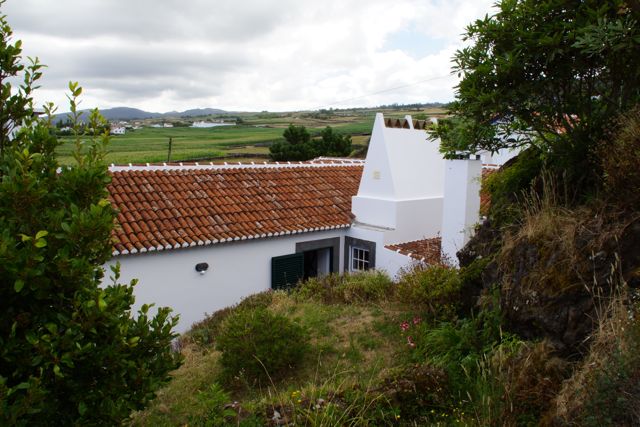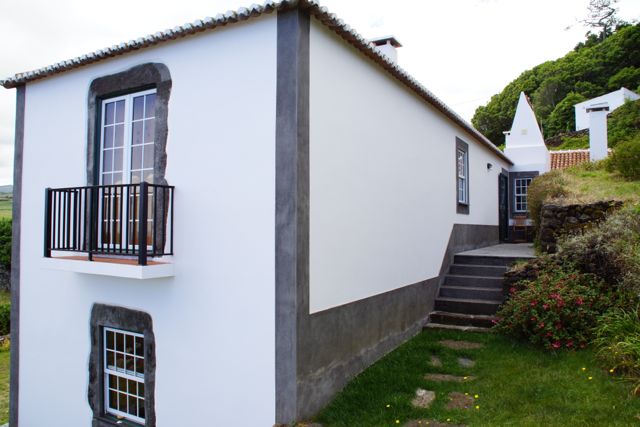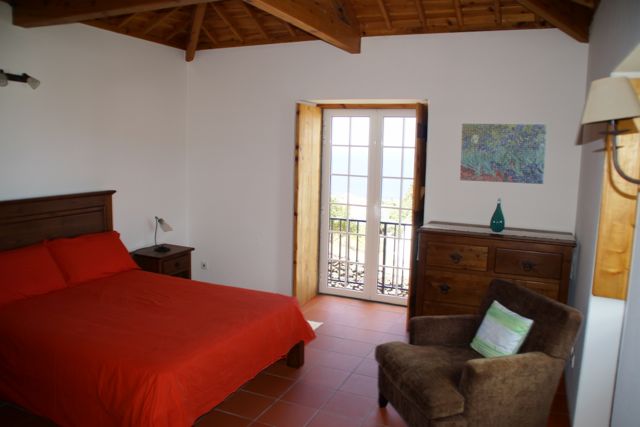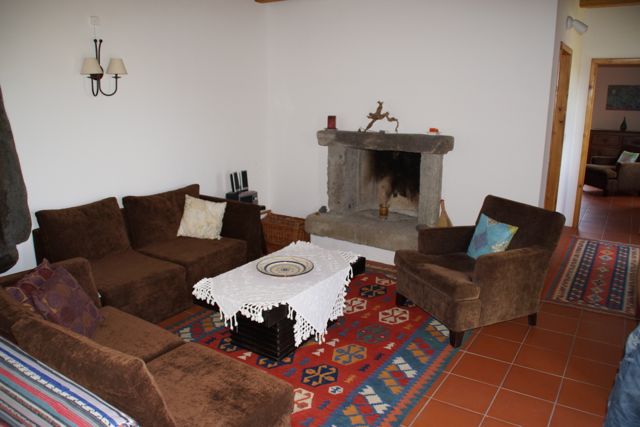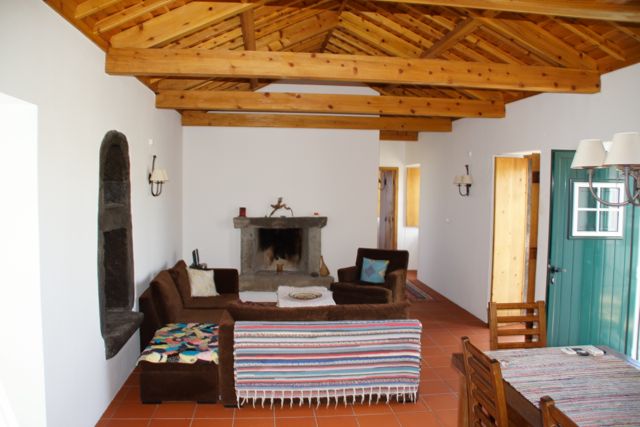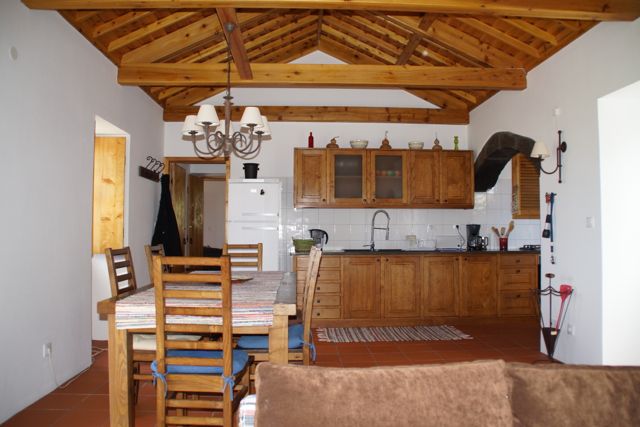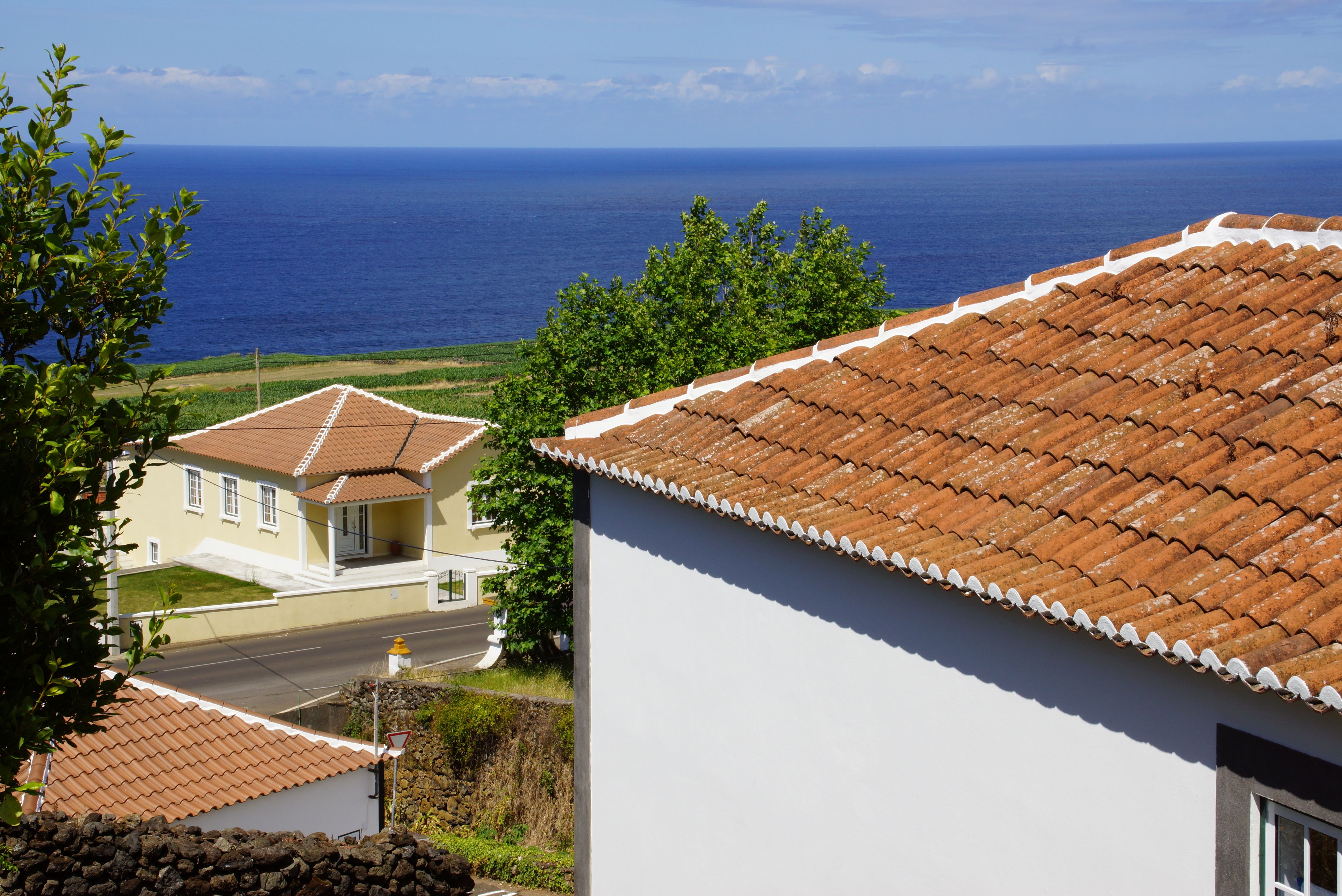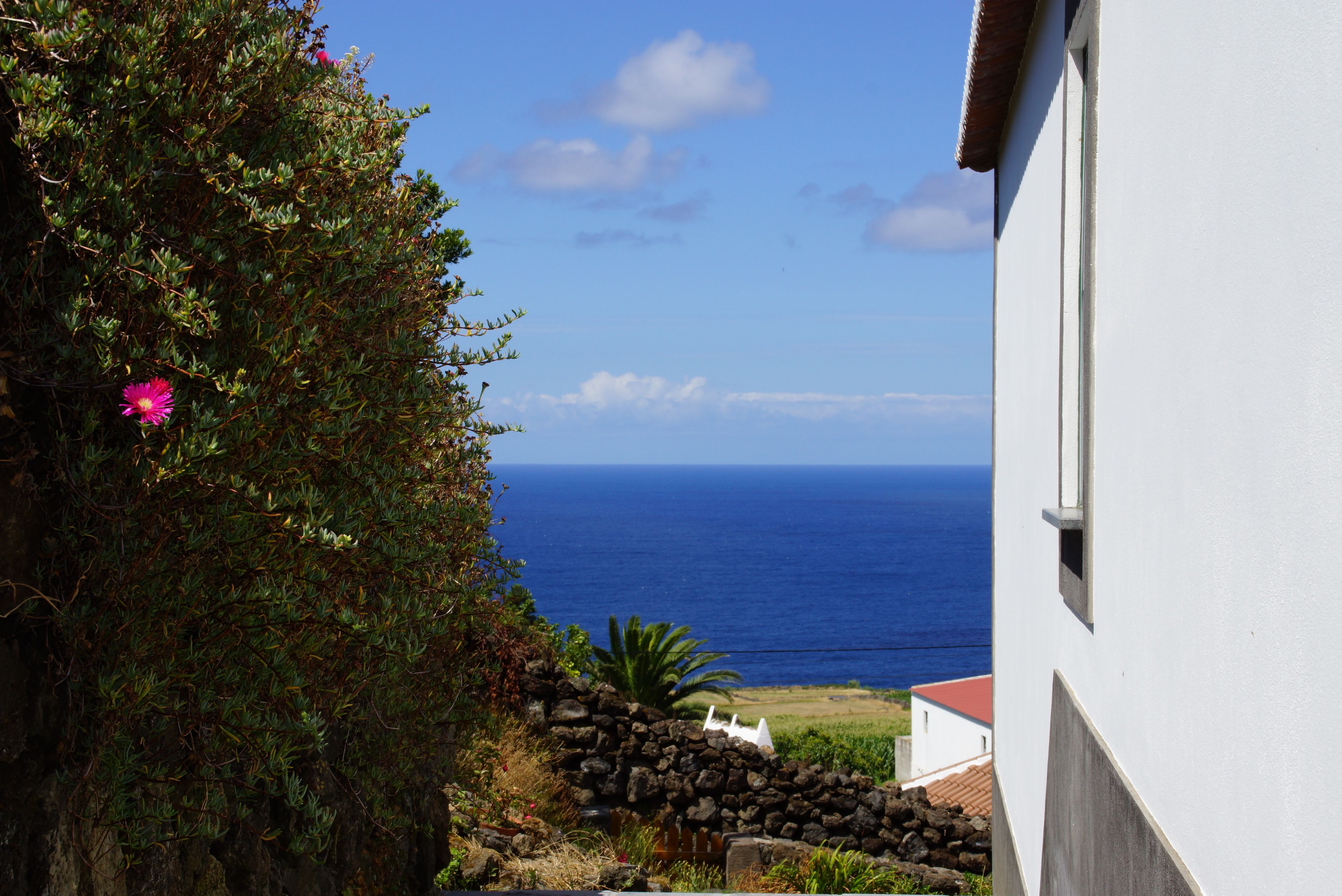 Casa Buganvilia is a recently re-built house with a large terrace that looks out over the Atlantic Ocean. It forms a "T" together with its twin, casa Hortensia.
Casa Buganvilia has a fully furnished kitchen with a functioning bread oven, traditionally part of every house in the village in past centuries.
There is a living room with an open stone fireplace which, in the winter time, gives heat to the living area and the adjacent bathroom.
The bedroom of Casa Buganvilia sleeps two in a queen size bed, and another person can sleep on a sofa in the living room. There are three separate rooms that may be rented together with the house, to provide additional space.