Quinta Da Susy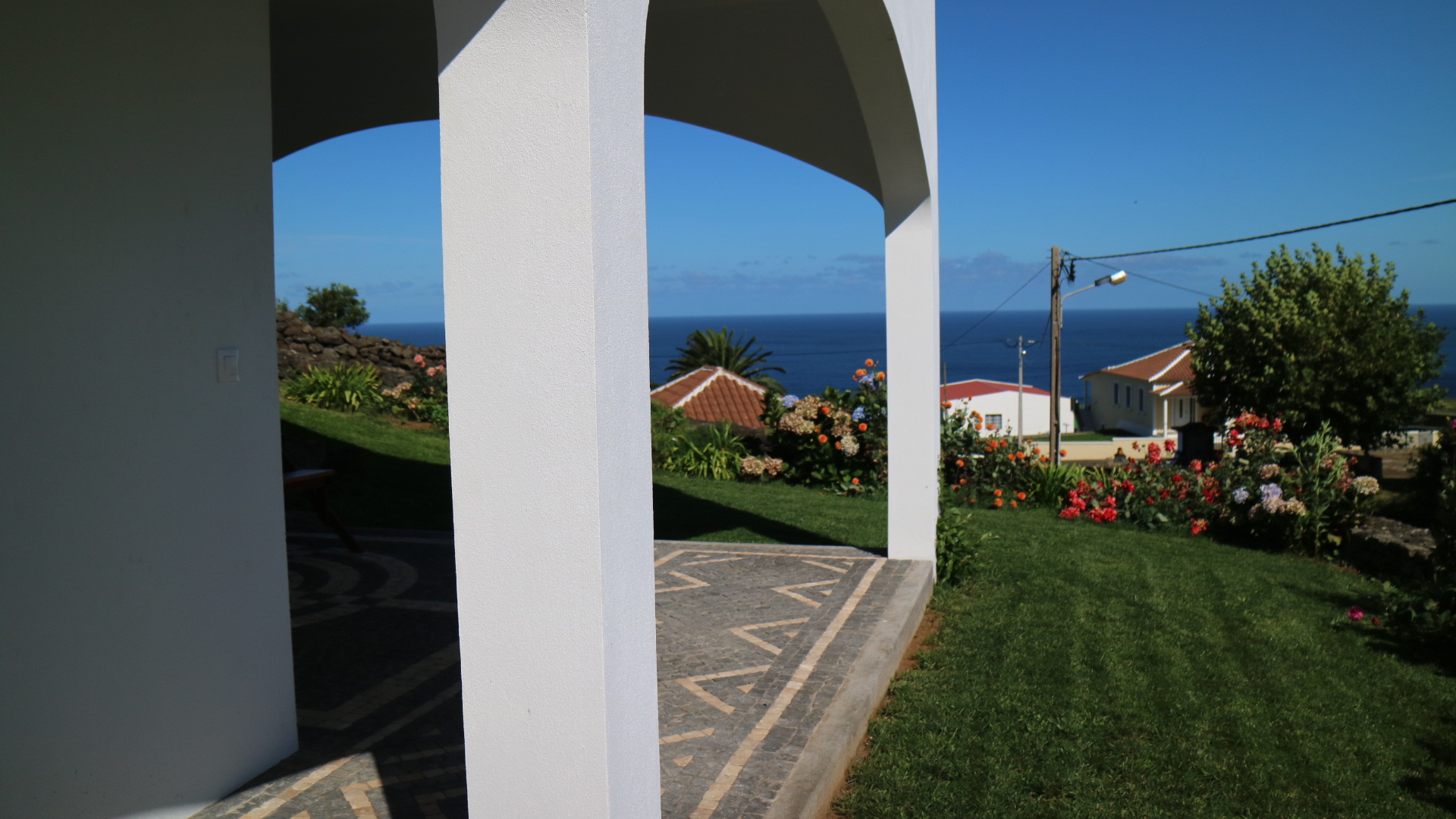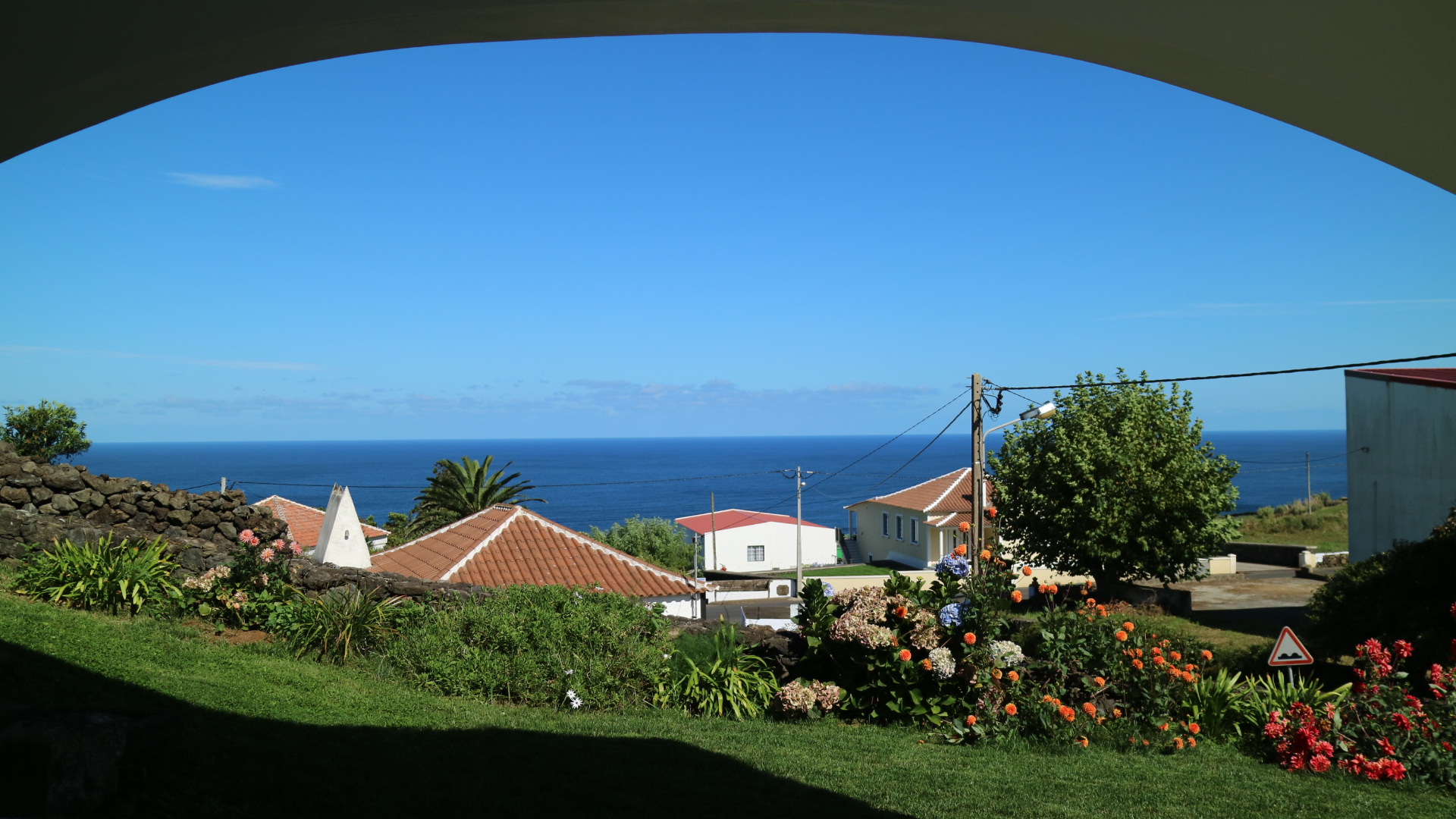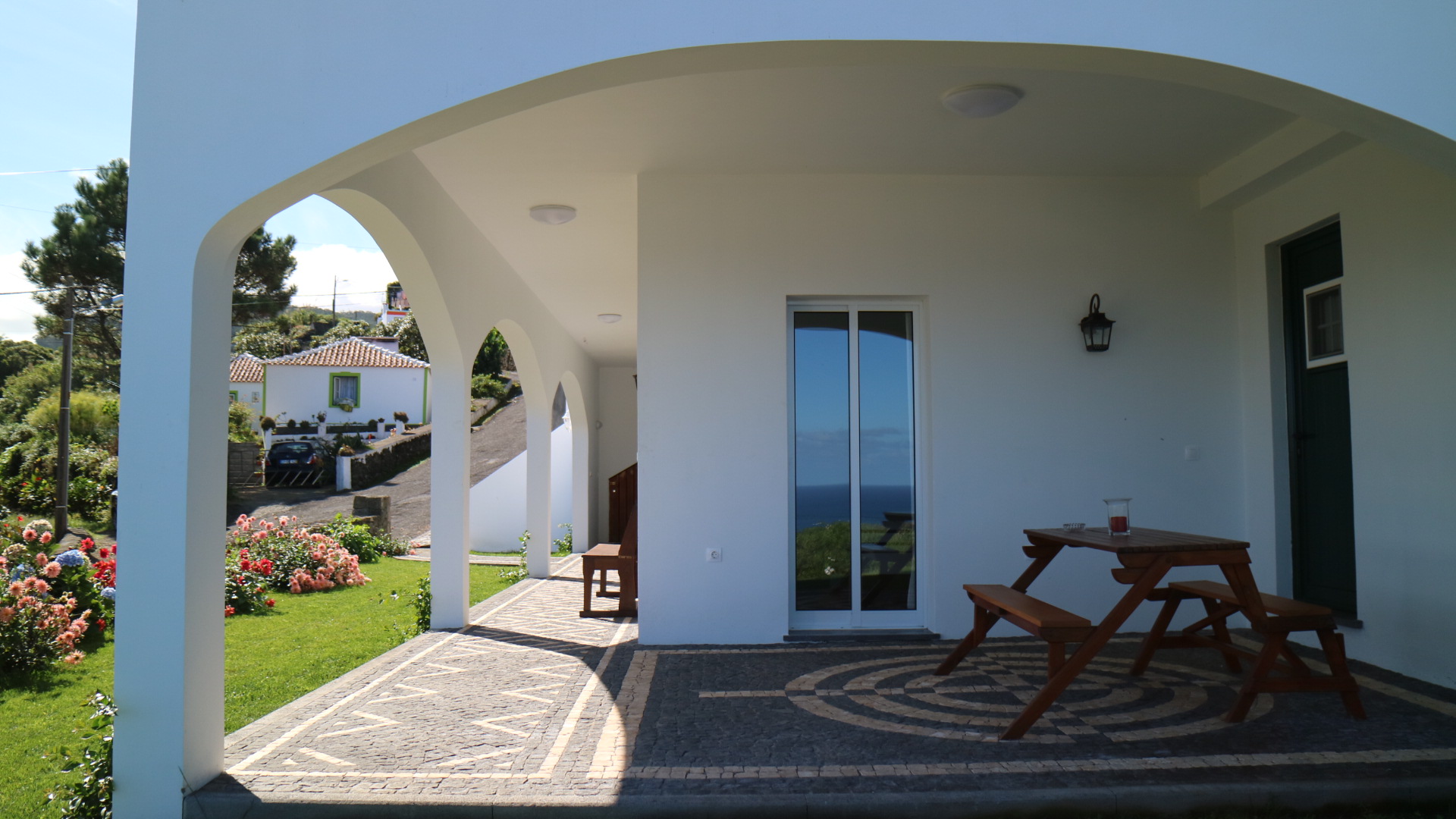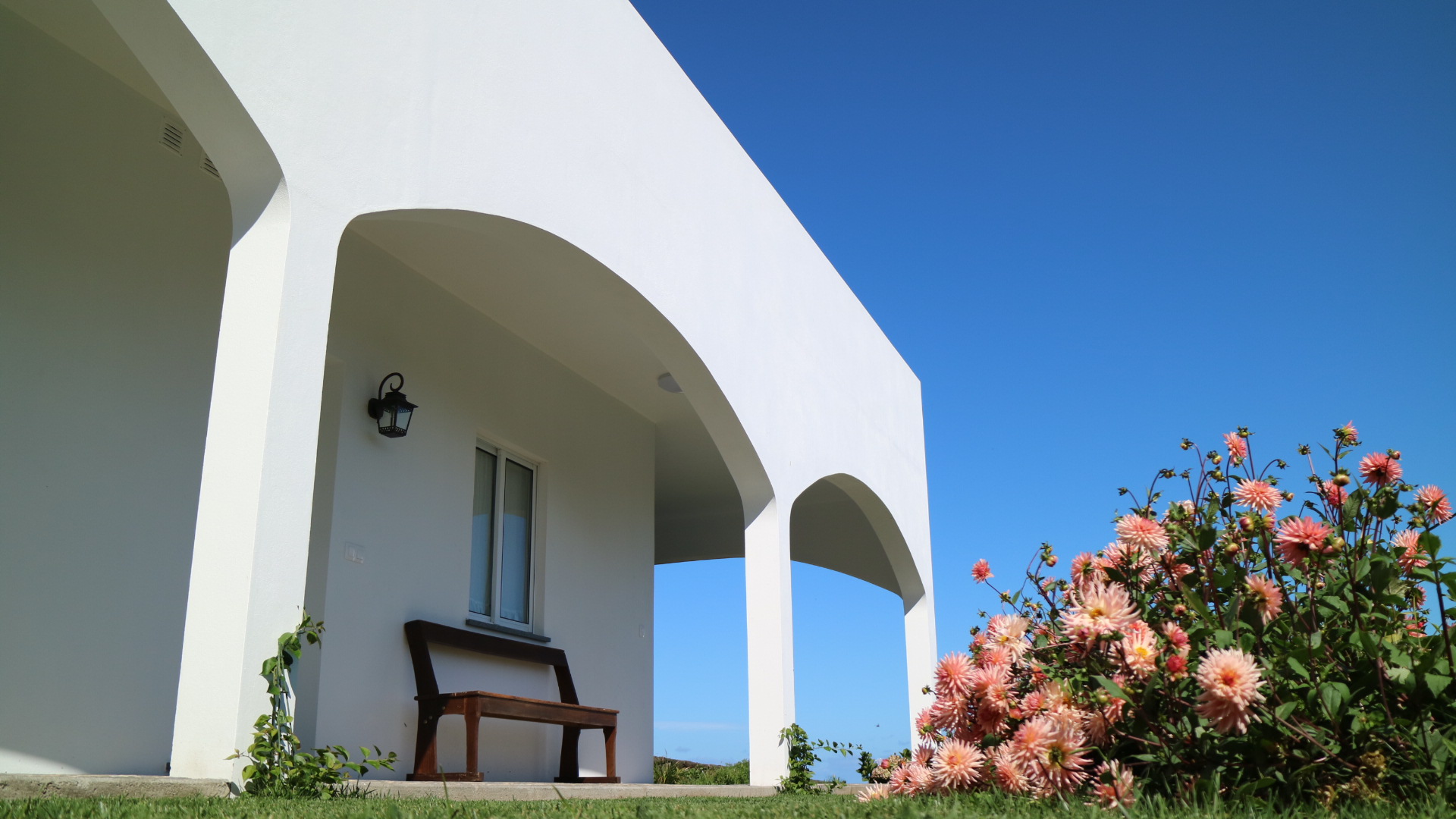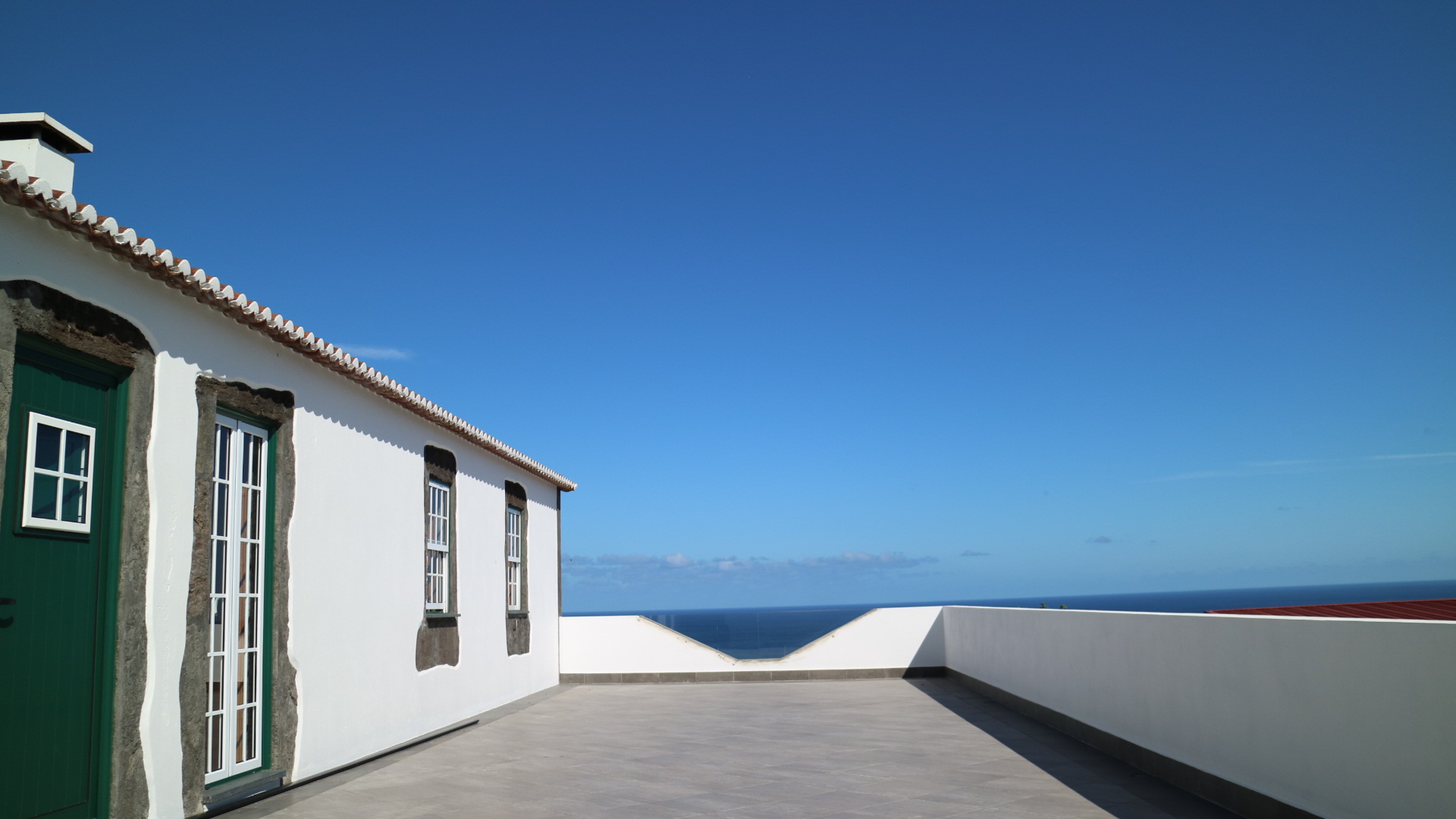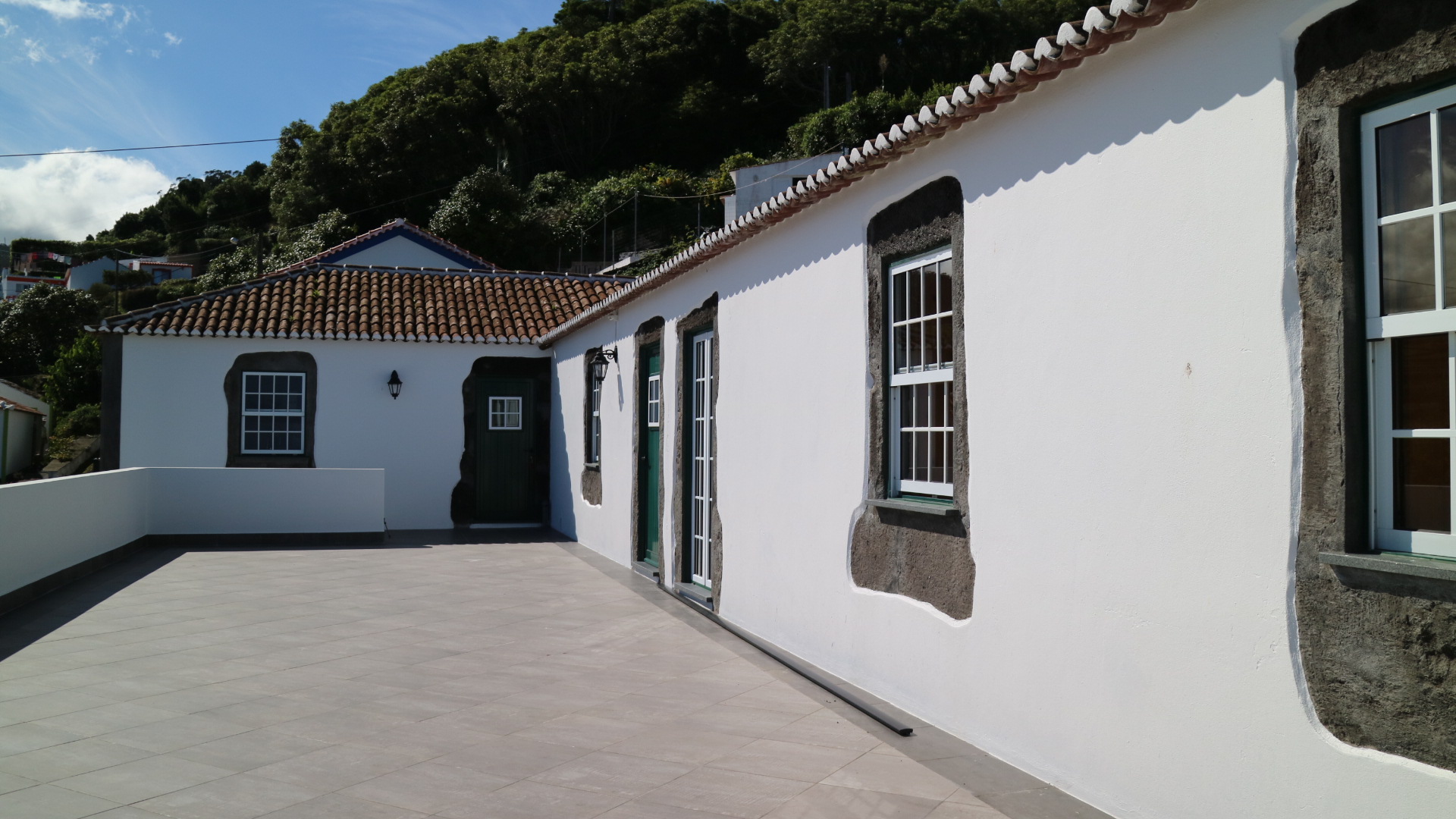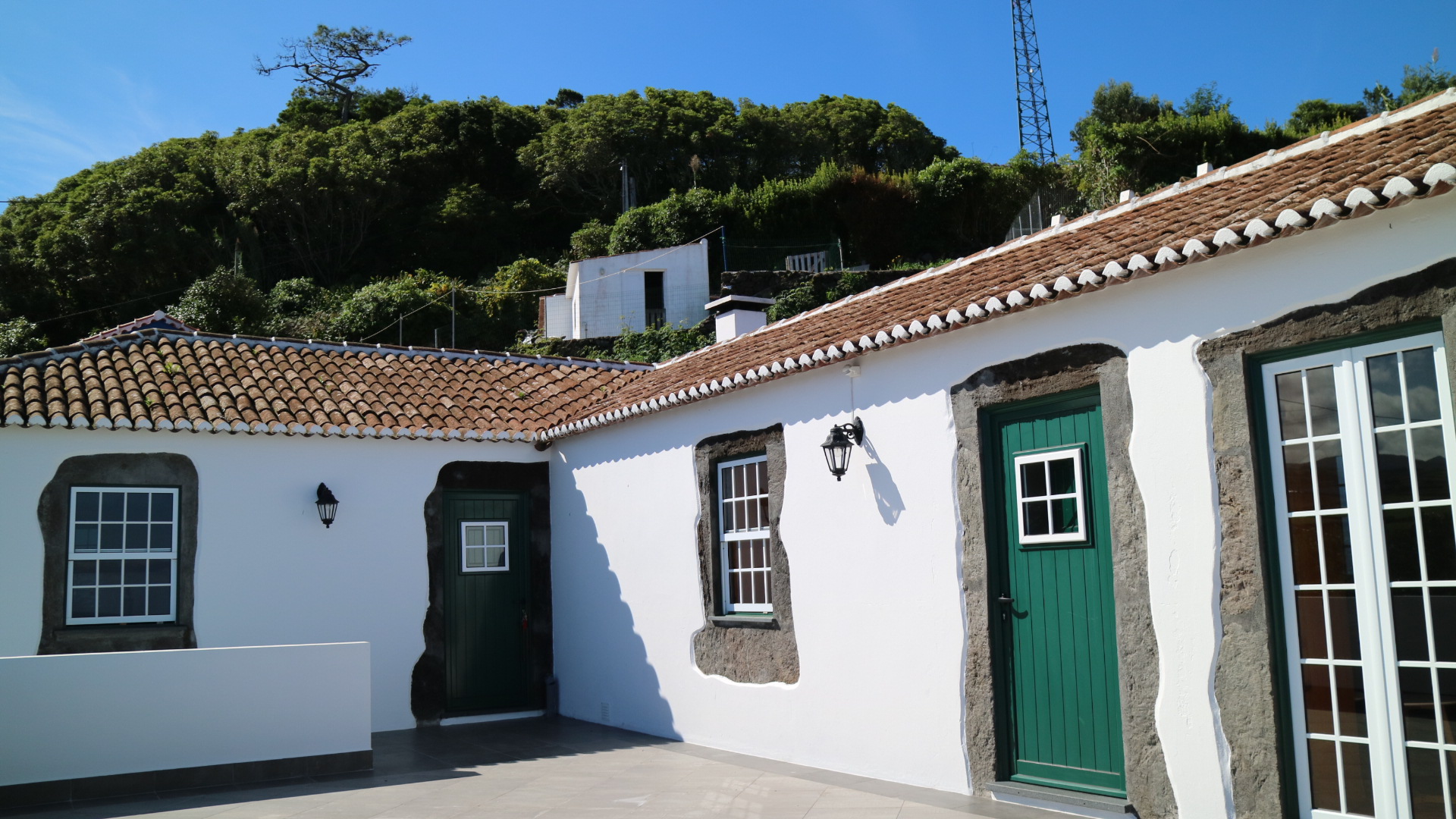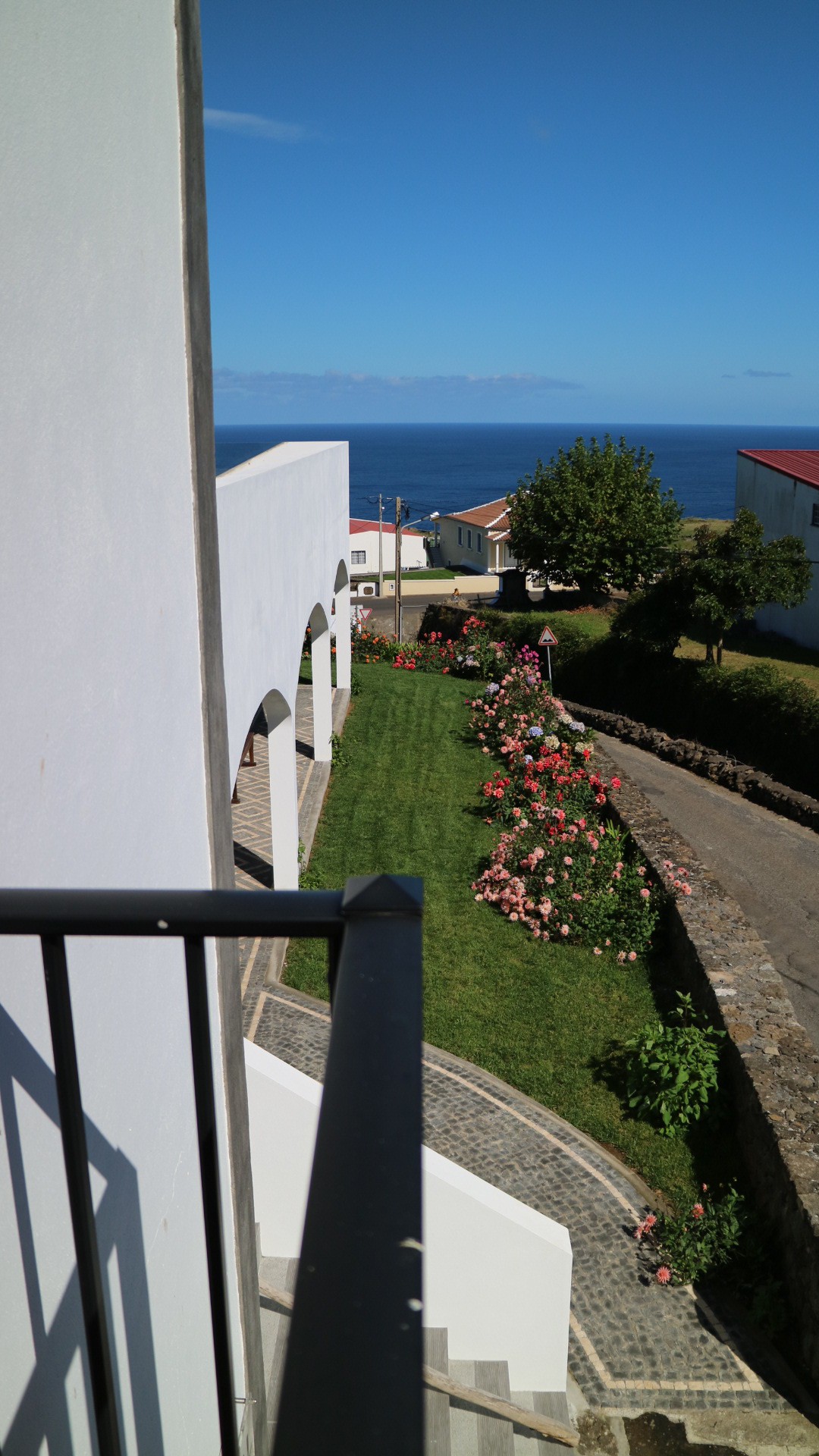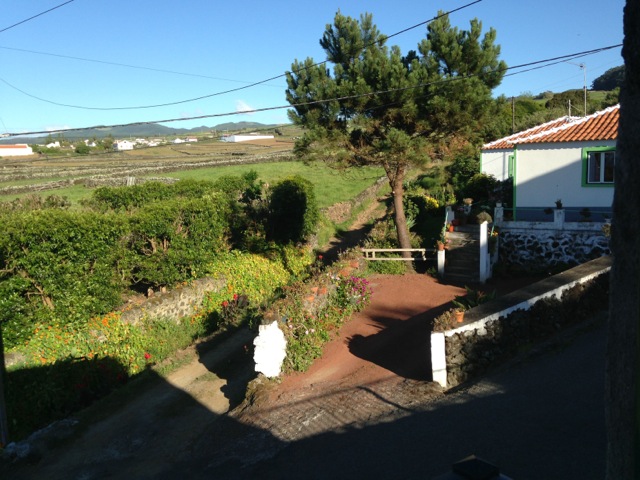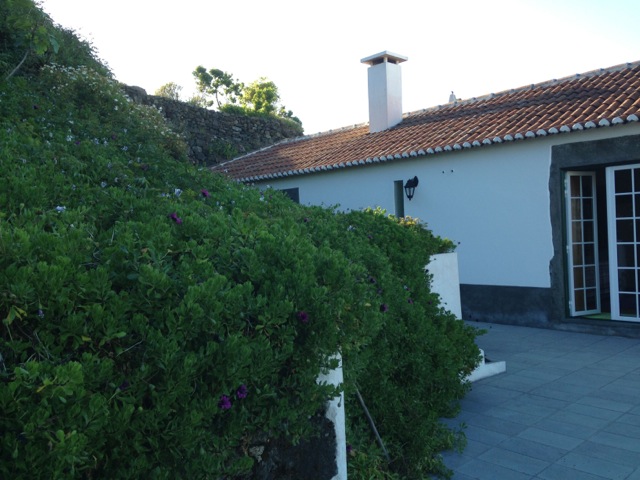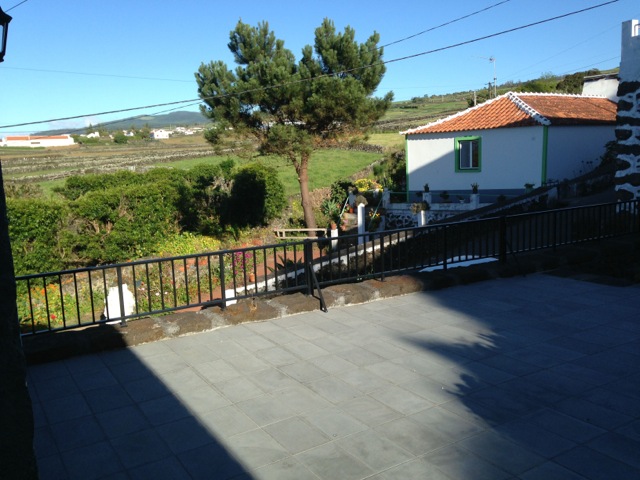 Welcome to Quinta da Susy
We offer independent accommodation in the village of Altares, on Terceira island's northern shore. Our houses are a 5 minute car ride from the famous lava beach in Biscoitos, and in 20 minutes you can reach Angra do Heroismo, the main city located on the island's southern side.
You will be looking out over the Atlantic Ocean from your vantage point.
The property we rent consists of two adjacent houses, each with a fully equipt kitchen, living room with fireplace, bathroom with shower and  queen size bedroom. Couches can be used to sleep on just in case.
There are also three independent rooms that can be combined with any one of the houses to accomodate parties of more than two.
Located between the two houses is a service bathroom where you will find a washing machine and dryer and cleaning materials.
You will have to arrange your own transportation to get around the island, unless you plan to do a lot of walking and are up to using the somewhat infrequent public transport buses.
There are several car rental agencies right at the Lajes airport which is your normal point of entrance to Terceira island. See "HOW TO GET HERE" for more information…
Internet and Wifi is available in both houses and the rooms.
See the links on the side column here to go to pages with more information about the houses themselves, "Casa Buganvilia", "Casa Hortensia", as well as the 3 separate rooms, "Ocean Galore", "Triple Ocean Galore" and "Bohemian Dream View". There is also a page with information on how to get here from Lajes airport.
For reservations, you can find us on AirBnb